WHAT DO I NEED TO KNOW WHEN PURCHASING WINDOWS AND DOORS?
How much do they cost? What is required from the Texas Department of Insurance before receiving windstorm insurance? What is the installation process like? If you are wondering some of these questions, you are not alone. Many come to Branson Construction in Lake Jackson, TX because they are experts in what is necessary to withstand the local weather conditions that hit annually in South-East, TX.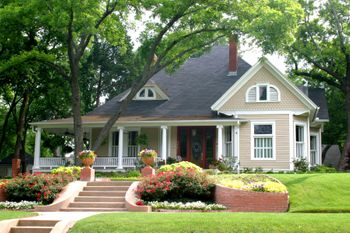 EXTERIOR WINDOWS AND DOORS
Regarding exterior windows, multiple options are available from reinforced windows to special dual paned, energy saving glass. Size and cut are not an issue, so long as the proper measurements are taken–just ask us for an in-home estimate. Doors follow a wide range of sizes as well, but some things to think about: such as which side your lock is on (while standing on the outside, is it on the right or the left?). A picture of a door you have seen previously can go a long way to making sure the selections we show you closely match your preferences.
WINDSTORM APPROVED
Branson Construction is well versed on what it means to make sturdy doors and windows that can withstand most wind and rain. However, per the Texas Department of Insurance (TDI), before approval for windstorm insurance, you will need to cut plywood covers which are properly fitted for all your windows in order to receive storm insurance. Ask us for an in-home estimate so we can properly measure, cut, and test the fit, ensuring you meet TDI's requirements for windstorm insurance.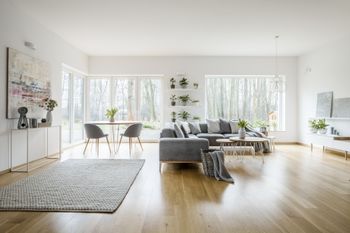 TRIM AND HARDWARE
Something that usually goes well with windows and doors but often overlooked by non-professionals, is the trim and hardware that go into making sure doors have proper sealing so that your cold air in the summer, heat in the winter, and wind/rain/pests don't make it past the barrier. A nicely painted/vibrant trim can make the windows look good from the outside adding curb appeal, while extra lighting can add a lot to security and ambiance at night.